Shopfitting solutions may sound like a simple job, however, there are a lot of elements that go into it. Whether you are a new business or not, having a strong understanding of shopfitting is essential for success in retail.  
Shopfitter roles include specializing in the overall design, install and/or refurbishment of retail and commercial layouts. They help refine your store's appearance by applying design elements that assist in improving your overall brand image. If you are in tune with consumer psychology, the chances of purchase behavior become more likely if customers feel comfortable within your space. If the overall aesthetic of a store is enjoyable and easy to navigate, customers are more likely to buy products.  
Small retail stores or large commercial spaces are some examples where expert shopfitters are most required. To keep your store up to date with the latest innovative trends, it is a priority you select the right shopfitter. Here are some examples of what to look out for. 
The fine line between price and quality
Before you begin searching for the right shopfitter, you must begin to ask yourself questions relating to what you would like to achieve. Where will the point of sale be located? Does the store need more space optimization? Think about your customer's demographic as well, what will appeal to them? Get an idea for your space and then consider the budget. Navigating the balance between cost and quality can be difficult and requires research. Make sure you understand the average price to avoid getting ripped off. Find local suppliers that have good reviews and make sure you ask questions. Hiring the best service can sufficiently improve customer experience which should be your main focal point. While it is important to stand out, make sure you research shopfitter's websites. They should also have a large portfolio you can view which shows a proven track record. Taking time to research will help you receive good quality products without having to compromise your budget.
Product return and warranty policies
You will need to have an open line of communication with your shopfitter to be on the same page. The best way to be assured of the quality of the products is through sensory perception. Asking for samples allows you to analyse if the products are worth the price. This will indicate how long a product will last, how it looks, and what value it will add to your business. All supplies should have a practical purpose. If a product is high-end, it must be durable as it will likely be a one-time investment. You want your store to stand out, so invest in materials that are going to provide that. Cheap products and workmanship will just lead to repairs in the future. If supplies are only available online, make sure you know if there are return and warranty guarantees. Be aware of all costs, asking for a quote beforehand eliminates the chance of any hidden expenses. A high-end shopfitter should be able to meet clear deadlines and have no issue showing complete transparency.
Customer service experience
Good customer service should not expect a sale when you enquire about supplies. A company should appreciate your interest and trust you will return if they have met your requirements. If a shopfitter has an extensive range of products, it can be no use if they have bad customer service. You will be working with this business for a long period, you need someone that is professional and understands your needs significantly. While understanding your customer demographics is essential for a shopfitter, they must be able to understand and work with your needs additionally. You should not just compare shopfitters on price, but also the level of skilled representatives that can deliver an excellent customer experience.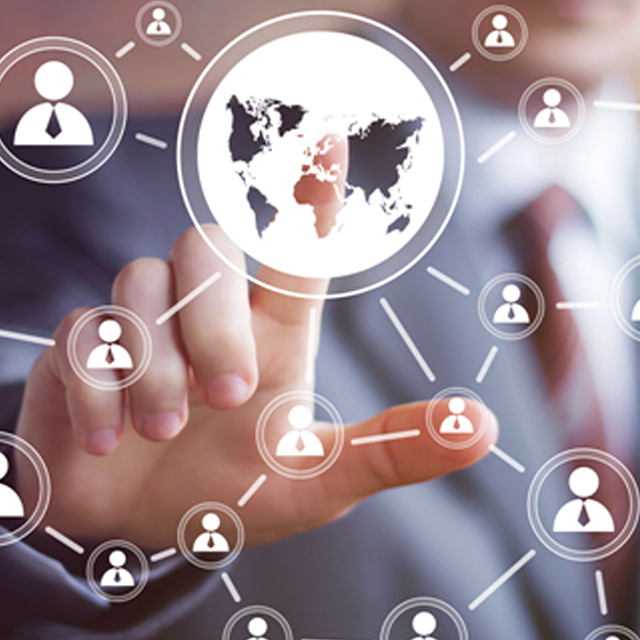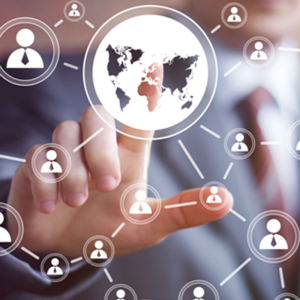 Pre-sale inquiry
Another important aspect is checking if your desired shopfitter has the supplies you would like for your store requirements. Discuss ideas with them to get a feel for what to expect with their service. Pre-sales inquiries are important as they help you make your priorities clear from the start. This will also help you see if you are compatible to work together and can collaborate smoothly. Once you set your budget, think about what do you want to focus on more? A professional shoplifter will gladly talk you through each stage of the fit-out process. Asking if their work is industry-approved will also help ensure there will be no complications, reducing the chances of any issues occurring. 
Extensive product range
A lot of thought and planning must go into shopfitting. The brand's overall reputation lies within how desirable it appears to customers. The quality of products is just as essential as how they are shown. The shape, design, and installation of different shopfitting fixtures will be unique to each store and should serve a functional purpose to improve. Ask the shopfitter questions about the layout, items such as smoke detectors and fire alarms are essential, and space must be assessed to have no fire hazards.
Deciding to get a shopfitter will always be a smart decision. With expert help, customers will feel relaxed within your space, will stay longer in your store, and are more likely to purchase. It will allow them to easily find what they came for, guaranteeing high foot traffic and a loyal customer base. Prior research will help you achieve your desired result.