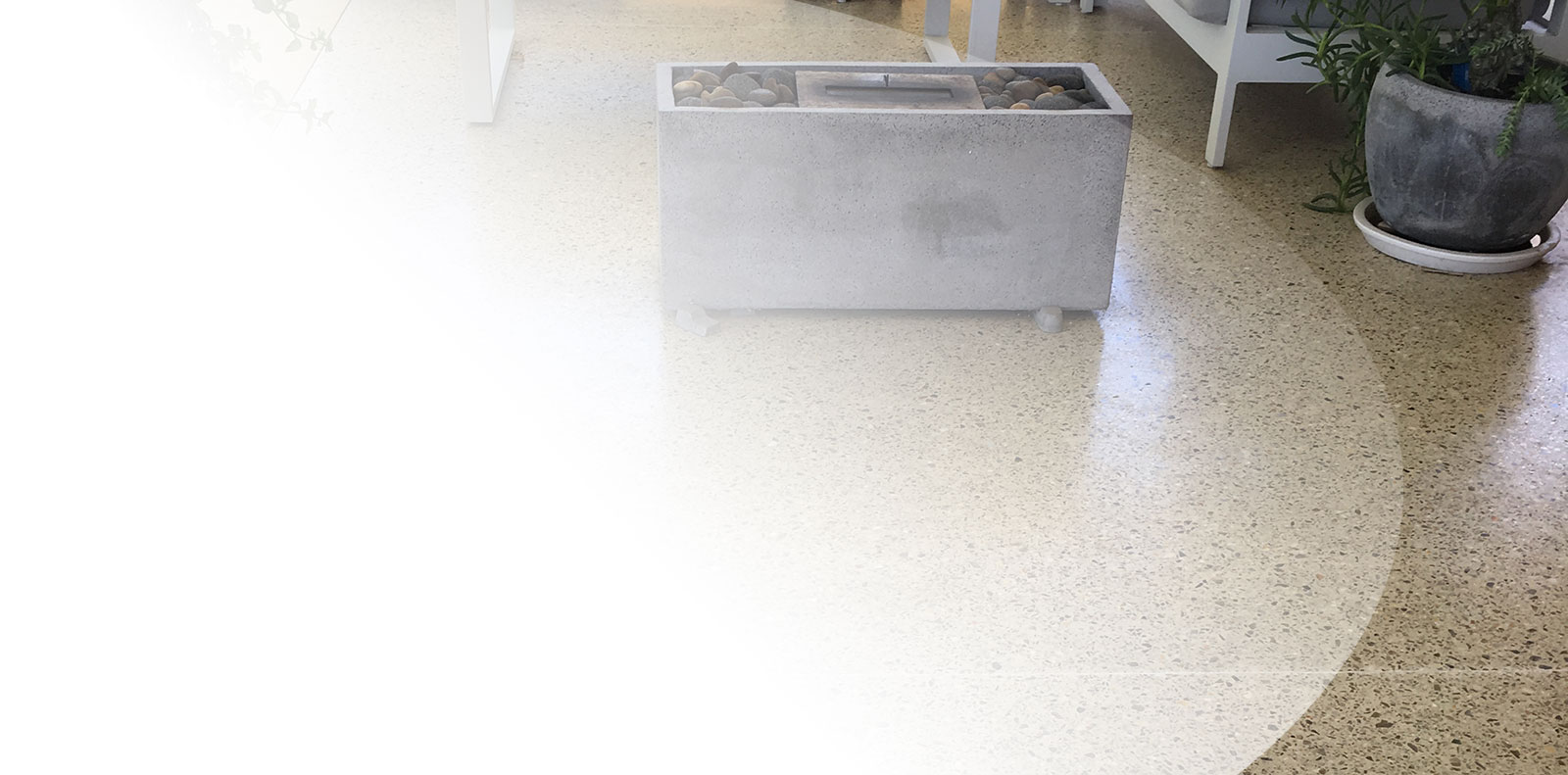 High-Quality Honed Concrete in Perth
Prices From $155 p/sqm
---
Fluid Concrete is your number one specialty concrete flooring and renovations contractor in Perth. If you're planning to build a new home or a commercial property in Perth and you want your outdoor flooring to stand out, then give Fluid Concrete a call now.
---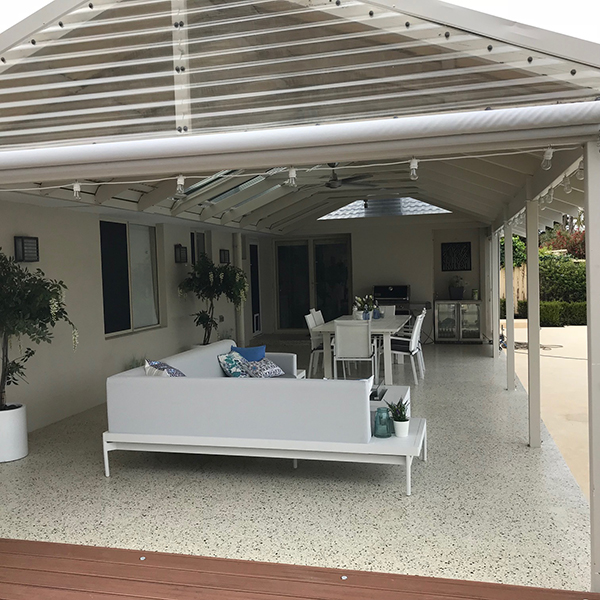 Elegance and Durability Underneath your Toes
Honed concrete flooring has become popular over the years among homeowners and business owners alike. But what exactly is honed concrete, how is this beautiful flooring created, and how will it improve your home or commercial property in Perth?
If you have ever seen a smooth footpath, patio, driveway, or poolside with exposed aggregates (crushed stones, gravel, recycled coloured glass, and more), chances are it's honed concrete. This type of flooring product is perfect for either outdoor or indoor applications because of its sleek, modern, and elegant look. A honed concrete floor lasts for many years and is perfect for areas such as poolsides, driveways, and patios. Its balanced combination of textures ensures that it is non-skid even when wet. It will not wear away even in high-traffic areas. Honed concrete is also easy to clean and is stain-resistant. It doesn't lose its vibrant colour even as the years pass. The cost is reasonable so you can get more value for your money while giving your flooring the makeover it deserves.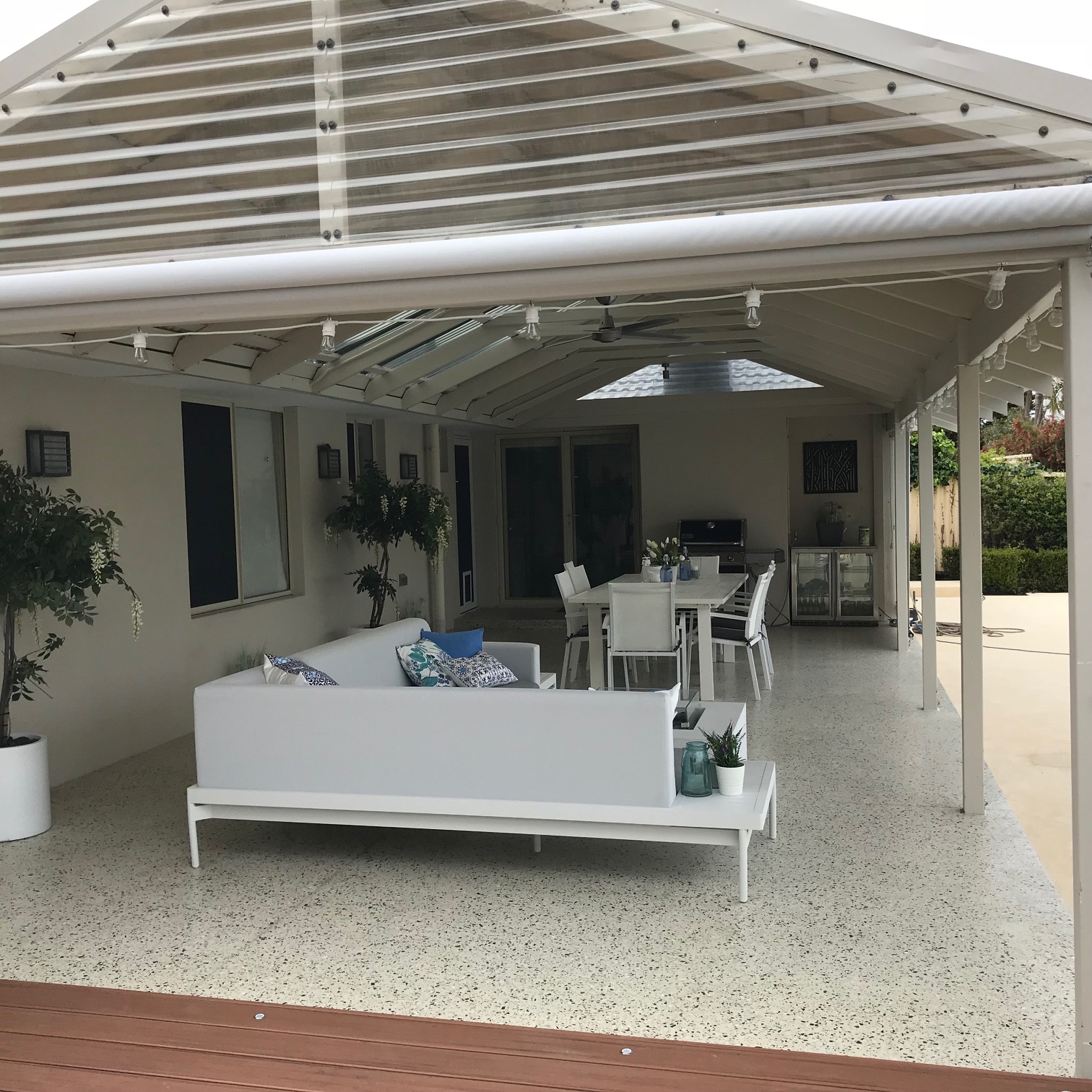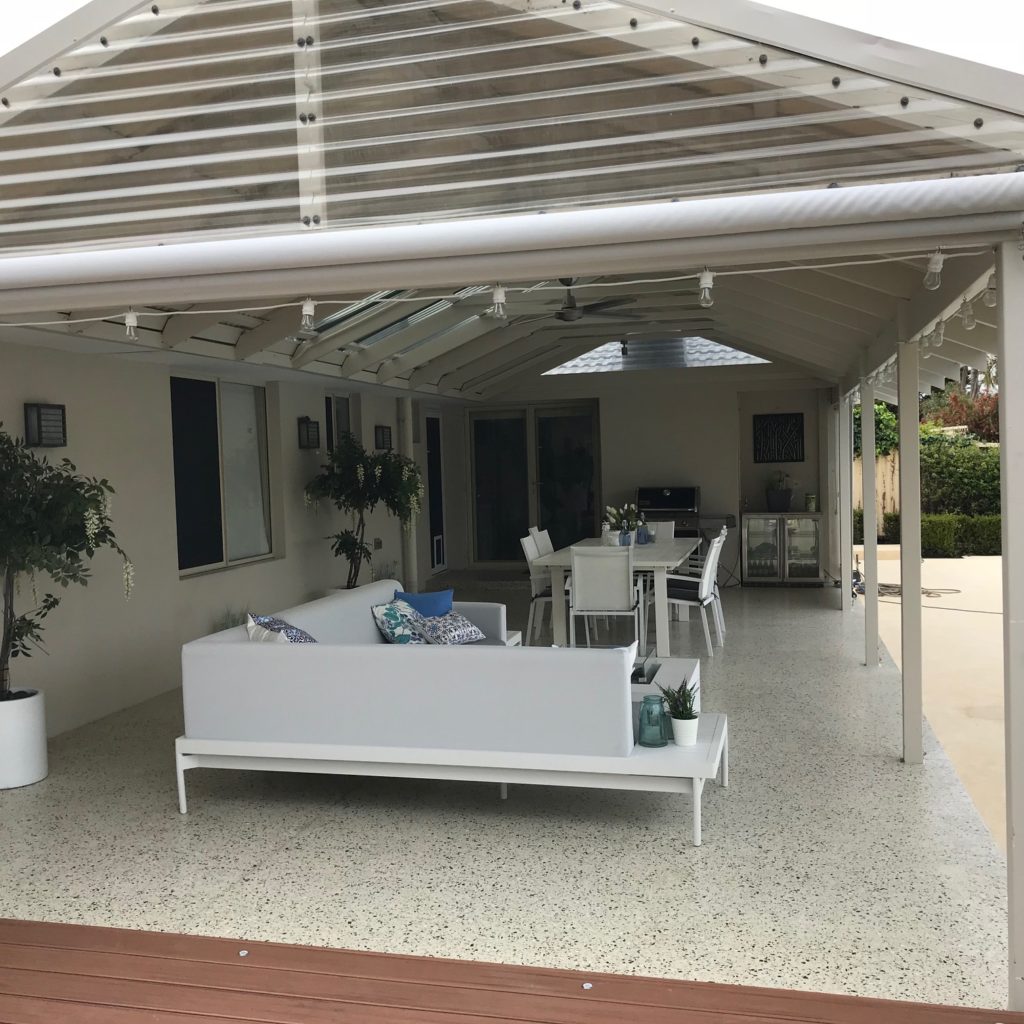 But How Do We Create Honed Concrete in Your Residential or Commercial Property?
The honed concrete process is almost similar to your regular concrete pouring process—but with a few modifications. Before the whole work process begins, we will reach out to you to discuss the types of decorative aggregate available for your home, office, store, or any other commercial property. Depending on your budget, you can choose from a wide selection of materials including granite.
Our technicians will get to work once we have determined the size of the work site, your chosen aggregate, and your budget. After mixing your chosen decorative aggregate into the concrete, this mixture will then be poured onto the work site. The surface will be finished, and the concrete will be allowed to set for seven days. Our technicians will grind or hone the surface down to expose the decorative aggregate underneath using a commercial concrete grinder. All dust and grime will be washed away from the surface using a high-pressure hose before a surface sealant is applied, giving it a polished and elegant look. A stain blocker will also applied to ensure that the flooring waterproof and durable.
If you're building a new home or just want to give your outdoor or indoor flooring a makeover, then honed concrete is the best way to go. Fluid Concrete provides customised honed concrete solutions in Perth for residential and commercial property owners. Apart from honed concrete, we also provide liquid limestone and exposed aggregate installation for residential and commercial applications. Whether it's a driveway, veranda, poolside, a patio, a porch, or something else entirely, we do them all. Contact us at 0421 319 997.
Please note: All imagers are indicative and illustrative only of the type of finish expected. No guarantee of the product's colour or texture is given or implied. The colours pictured on this sample swatch card are based upon a sealed surface. Limecrete highly recommends viewing physical samples at one of our display locations before a final concrete colour selection is made.
Visit the Limecrete colour display at Home Base Expo Centre, 55 Salvado Road, Subiaco.
How can we help?
If you have an enquiry about a new project, or if you need a quote, then get in touch and we will get back to you as soon as possible.
For more information please don't hesitate to call for a Free No Obligation Quote or fill up the form:
Phone: 0421 319 997
Email: fluidlimestone@aapt.net.au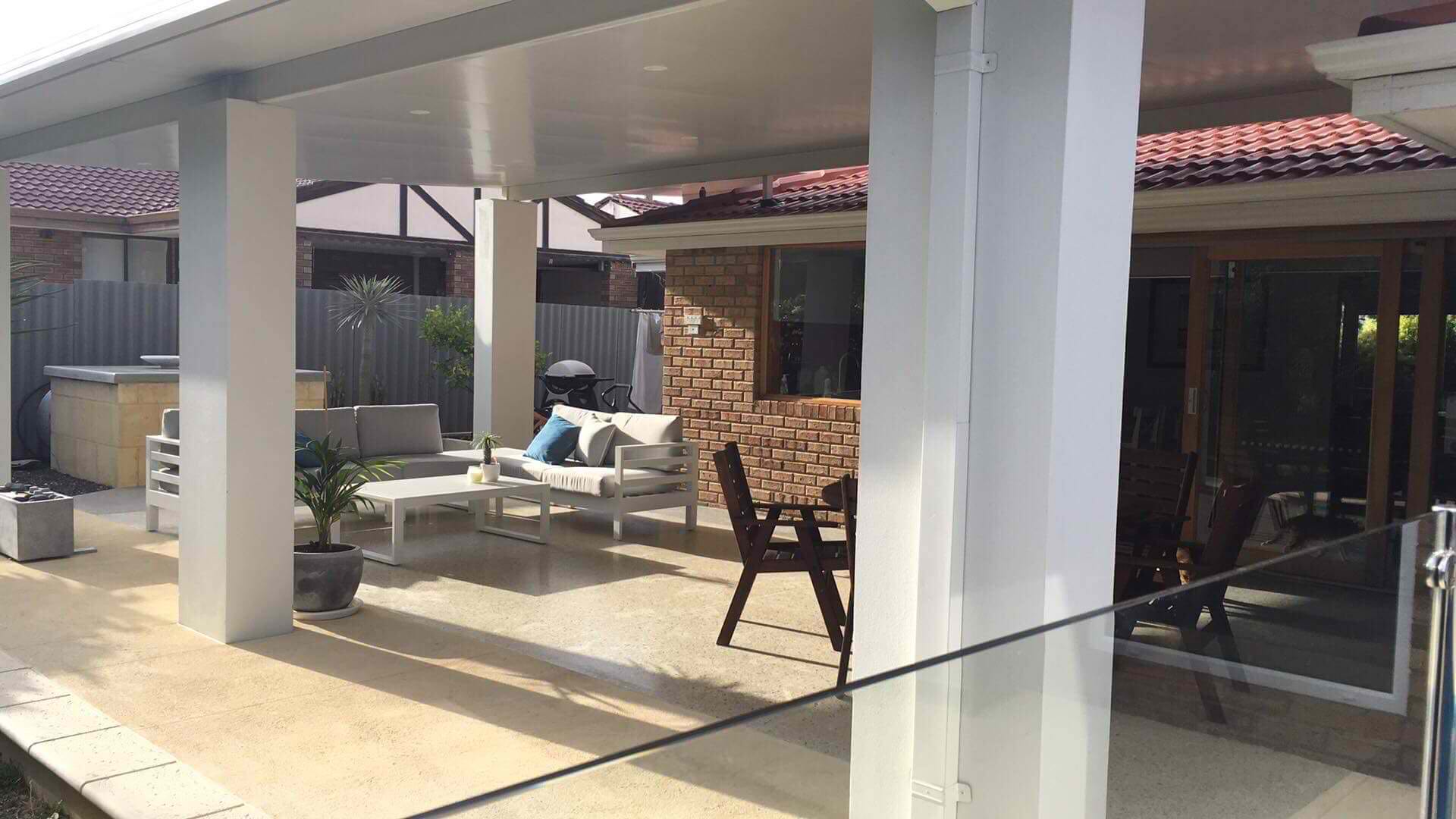 OUR CLIENTS
They already have trusted Fluid Concrete
---
Absolutely superb service from Fluid Limestone – definitely masters of the trade who are extremely efficient, From Start To Finish And reliable City Honest! Have the We recommended Limestone Flu is all of our friends and family. If only all Perth tradesmen were this much of a pleasure to deal with !!! Thank you, Brett and Melissa, for your 10 Service.
---

Thank you so much for the great service, we love both the limestone and exposed around our new house. In the last two days, I have already had randoms walking past our house commenting on how good the exposed looks in the short time I was there dropping some things off. Based on our experience and the end product we will be recommending you where ever we can
---

We are so happy with our limestone concrete. The boys were so obliging, efficient and tidy and they have delivered a fantastic result. I have not received your invoice yet and I wanted to pay you prior to the weekend as we are going away. Many thanks once again for a fantastic job.
---