Back in the day, large backyards were a thing for many homeowners. They wanted a spacious exterior at the back of their homes where they can barbeque, enjoy their inflatable pool, and do a bunch of other fun activities. Australian suburbs were known for their big backyards and were an iconic feature up until the early 90's where people started shifting towards compact and space-saving backyards.
Due to long work hours and changing lifestyles, most homeowners felt like their large backyards were underutilised. From there, their tastes shifted as well. Instead of using grass, Australians chose concrete floors as an alternative to not only enhance the curb appeal of their property, but to also add functionality as well.
The question is, how do you use concrete floors to compliment your property's design? Today we'll be taking a look at several concrete flooring solutions and how you can use it to modernise your home.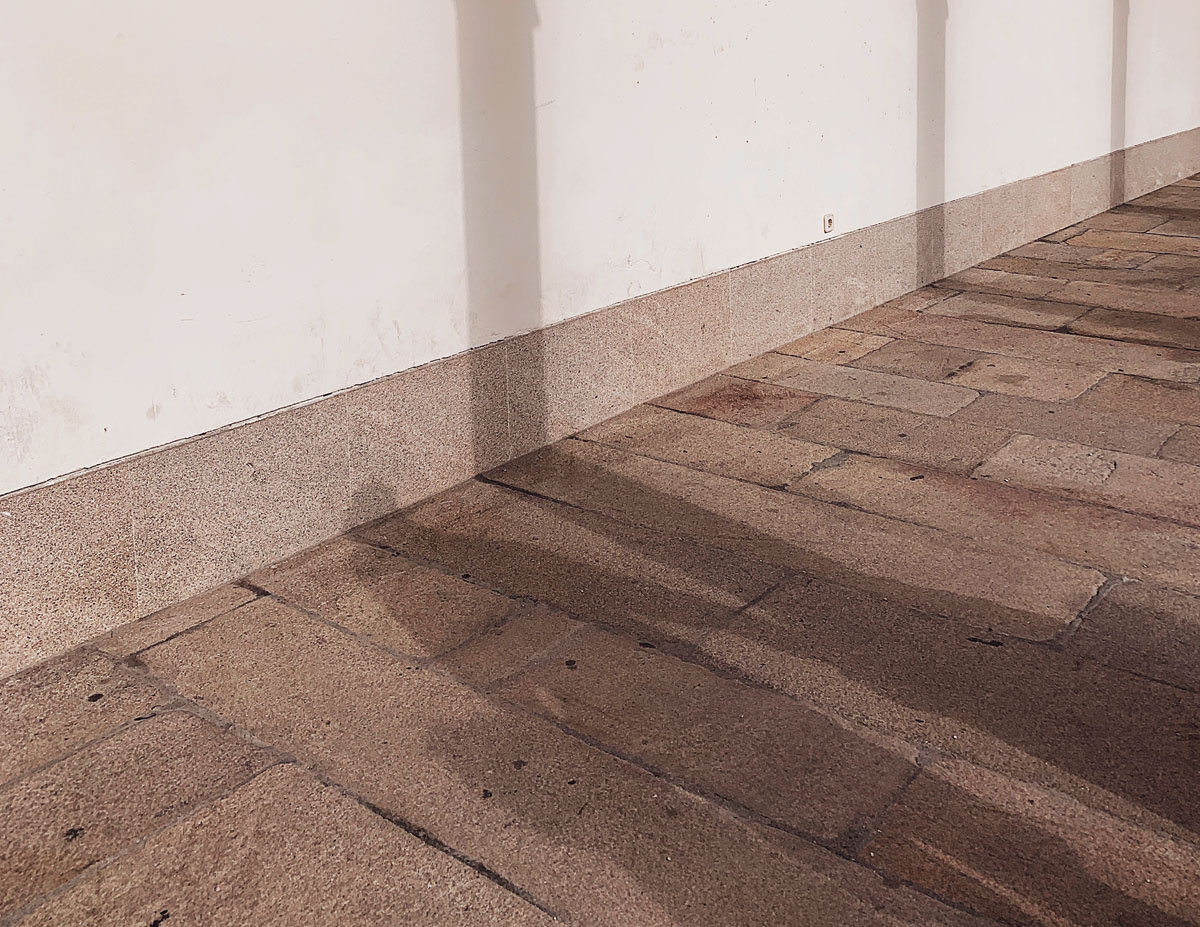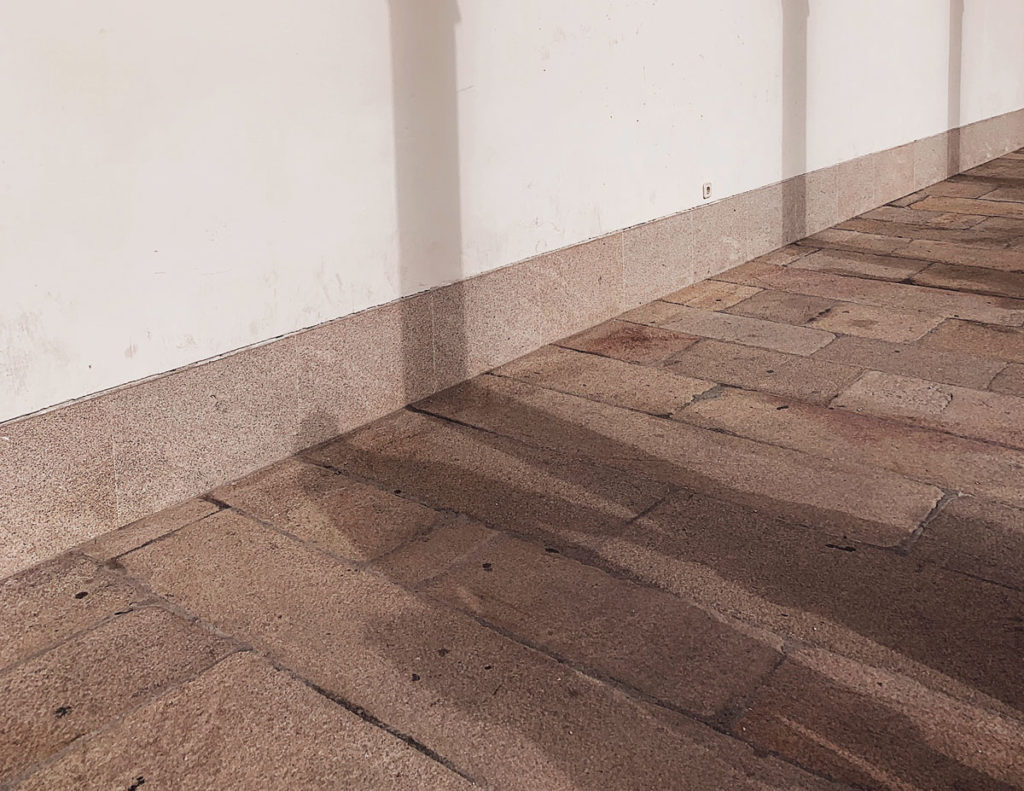 Modernising the Australian backyard
As backyards began to shrink, homeowners started searching for innovative ways on how they can make the most out of small outdoor spaces. They found that an urban, contemporary design mixed with sound refurbishment ideas added comfort, beauty, and functionality to their backyard. The end result is a smooth transition from the back of the property all the way to the main entrance.
Take for example a property's ceiling and flooring. When the same materials are used, it creates an uninterrupted, expansive look to the property. This can be achieved by using the same pair of hardwood and concrete floors for both the interior and exterior areas of the home, thus giving off a continuous flow that looks modern and appealing.
Decorative concrete for outdoor spaces
Outdoor spaces have come a long way. From the days of using a Hills Hoist in the backyard to a veranda that hovers a giant concrete slab, today's outdoor living areas are made up of decorative concrete that is sturdy, is of high quality, and is economically viable. Patios, verandas, and areas reserved for al fresco dining are all wonderful spaces to introduce decorative concrete. It appeals to the naked eye, requires little to no maintenance, and doesn't suffer from bug infestations or weed growth.
Decorative concrete that's finely finished can add a touch of refinement to any of your outdoor areas and create a smooth indoor-outdoor flow.
Unique flooring choices
Honed and polished concrete floors are solid, reliable flooring choices that bring a modern and upmarket appeal. Concrete is available in a wide range of compositions and finishing techniques which adds to its customizability, thus enabling you to create exposed aggregates with its raw concrete mixed with the same materials found in your property.  The end result is a themed surface that is unique to you and your home.
You can mix and match different tones by using a variety of abrasive finishing treatments and even alter the surface's texture to suggest a transition from indoors-outdoors. For example, you can use a highly polished light brown floor in the dining area that adjoins neatly to the patio's slightly darker brown surface to create a modern, seamless transition.
Integrating concrete floors with interior elements
As we've mentioned, concrete floors can also improve the functionality of your property. Take for example a polished concrete floor that's level with the inside floor. What this does is allow for a recessed track when sliding doors are installed, creating a visually appealing floor surface that looks even and unblemished.
Because the door tracks are recessed to the floor, it eliminates trip hazards that are a common issue with most sliding door thresholds. 
Elegance and economy
Plenty of homeowners have fallen in love with decorative concrete just by its looks alone, but there are other advantages to concrete flooring and one of them is reliability. Concrete floors are sturdy enough to withstand cracking, shifting, and fading while still being an economically-friendly option when compared to slate and ceramic tile. The fact that you can have a sophisticated flooring solution at a reasonable price is why most people prefer concrete floors than any type of flooring.
There's also the elegance factor. Polished concrete floors give an upscale vibe that boosts the curb appeal of your property. It brings a sense of cohesion to your living spaces and creates that ideal indoor-outdoor flow. You don't have to worry about losing its polish or shine as concrete floors are very easy to maintain which means you'll be enjoying a beautiful and modern-looking outdoor space for many years to come.
Choosing the right concrete floor installer
If you're looking to have concrete floors installed in your property, then you should hire the right people for the job. We at Fluid Concrete know everything about concrete installations. From specialised inlays to other complex installations that require expert attention, we take a great deal of pride in our work to deliver the best concrete flooring solutions in Australia.
Our company offers a whole host of paving services such as exposed aggregate, honed concrete, and liquid limestone installation. We only use the finest quality materials that meet Australian standards to ensure you're getting the right colour, texture, and finish that you're looking for. If you wish to enhance the look of your property and breathe life into your dull outdoor spaces, then give us a call and we'll gladly attend to your needs.