Home is where you will create lasting memories with your family in the years to come. This is also where you wind down and relax after a tiring day at school or work. Furthermore, having a spacious backyard is a dream for more people. This outdoor area offers an additional comfortable and functional living space. Most importantly, it is the perfect place to do fun things with your family, friends, or even dogs. 
If you are looking to upgrade your outdoor living space, keep reading. Here are some of the few features you can add to your area to help you achieve your dream backyard. 
The Element of Fire
When you have a fire pit or a fireplace in your backyard, it adds warmth to the atmosphere of your home. It is an element that provides a place for your family and friends to gather on cool summer evenings while sipping coffee or wine.
Decorative Water Feature
Integrating a water feature into your outdoor living space will help to create a more relaxing atmosphere. The sound of flowing water triggers the brain to help you relax. A simple pond, waterfall, or fountain can help achieve the best result. 
Lighting
When you install some stylish and remarkable outdoor lighting, you can help to set the tone for the entire environment. A well-lit area also provides a safer environment for your party guests to enjoy themselves, as well as a more secure environment for your home.
Aggregate Concrete 
Exposed aggregate can be manufactured from a variety of recovered materials, including industrial wastes such as slag. Due to its durability, this material has become famous for patios, alfresco outdoor entertainment areas, and driveways. Perth exposed aggregate also has an appealing appearance that can give depth, texture, and colour to any outdoor space.
Reasons why you should have a high-quality outdoor living space
Now that we have some ways we can upgrade our outdoor space let's find out why this is important in the first place. With that, here are some of the reasons we should have a high-quality outdoor living space.
#1 Health and Wellness Benefits
Having an outdoor space encourages us to spend more time outside. Furthermore, studies prove that being one with nature is beneficial to your health and wellness. Being out and around nature improves both your mental and physical being. It boosts your memory and reduces your stress level. Furthermore, having an outdoor space can also keep your eyes healthy by lowering the risk of eye strain and can delay the deterioration of your eyes due to aging. 
Therefore, remember to go outside to breathe fresh air and see the beauty of the green trees or the colourful flowers surrounding you. Bring your mat, start your yoga or exercise, and you will instantly be in a better mood.
#2 As Home Extension 
Bringing your kitchen or dining area outside your home is possible through your backyard. This ultimately makes your outdoor living space an extension of your home rather than a separate part of your home. In doing so, you increase the amount of area of your property in use. 
#3 Increase in Home Value
Whether we want it or not, there comes a time that you have to let go of your home for some valid reason. Outdoor living spaces give value to your property. It entices the potential buyer on the prospect of having an additional functional and reasonable place to take advantage.  
Furthermore, adding a functional and attractive outdoor space is one big investment that will pay off in the future. Therefore, you must hire the best landscaping team and town to help you out. 
#4 Strengthen Family Bond
Give yourselves a break from the hustle and bustle of a busy life. Make time to bond with your family in the comfort of your own home. 
Setting up a dinner table outside is a great way to spend quality time with your family. This way, you can take advantage of the cool summer breeze with your loved ones. A functional outdoor space also provides the perfect place to gather and enjoy a cup of coffee around a firepit as you wind down from your day.
#5 Greater Home Security and Safety
With a well-lit outdoor living space, you can increase the security and safety of your entire property. You can install security cameras outside, so you will be warned before break-ins could occur. With this, you can go camping in your backyard without worrying at all. 
#6 Outdoor Entertainment
Having a place that can accommodate our families and friends is an excellent advantage. Hosting a party in your outdoor space gives a lasting impression to your guests without the need to spend money renting a venue. This also allows you to increase the number of our guests, so that people can mingle inside and outside without being confined in one area.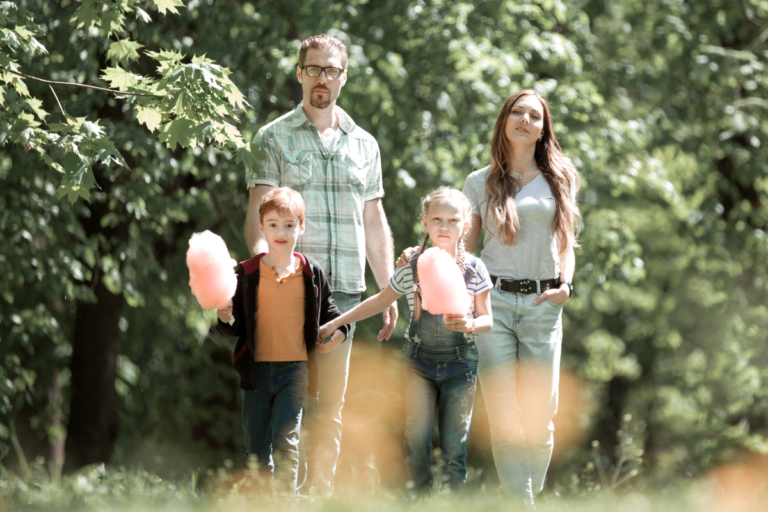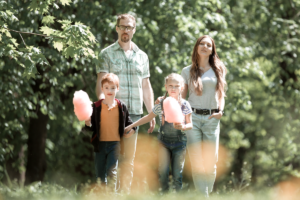 #7 Playground for Kids and Pets
Having a backyard will give you the option to stay home rather than go to crowded parks. Your background can be their playground. Aside from this being a safer choice, you get to spend time with them anytime you want. 
Furthermore, having an outdoor space is also a must for pets. Your dogs and cats need to engage in outdoor activities to be healthy. Exercise helps maintain your pet's weight and strengthen their joints, muscles and heart. 
Overall, your creativity will bring out the best functional living space you want to have. Your options are endless. It's you who can make your home a haven for your family to enjoy without the need of travelling to places.