Honed concrete is starting to become the top flooring option for many Australian homes and it doesn't take a lot to know why. It gives off a stunning and luxurious appearance that instantly boosts the curb appeal of any modern property. Not only that, but Honed concrete is just as durable as regular concrete floors. While Honed concrete is quite durable, it does require regular maintenance to ensure its shine lasts for many years.
What makes Honed concrete so attractive is that despite its high-end look, it's actually quite simple to maintain. You don't have to wax, strip, or seal Honed concrete each year like you do with most other concrete floors. This step-by-step guide will teach you how to properly maintain Honed concrete and keep it looking gorgeous for a long time.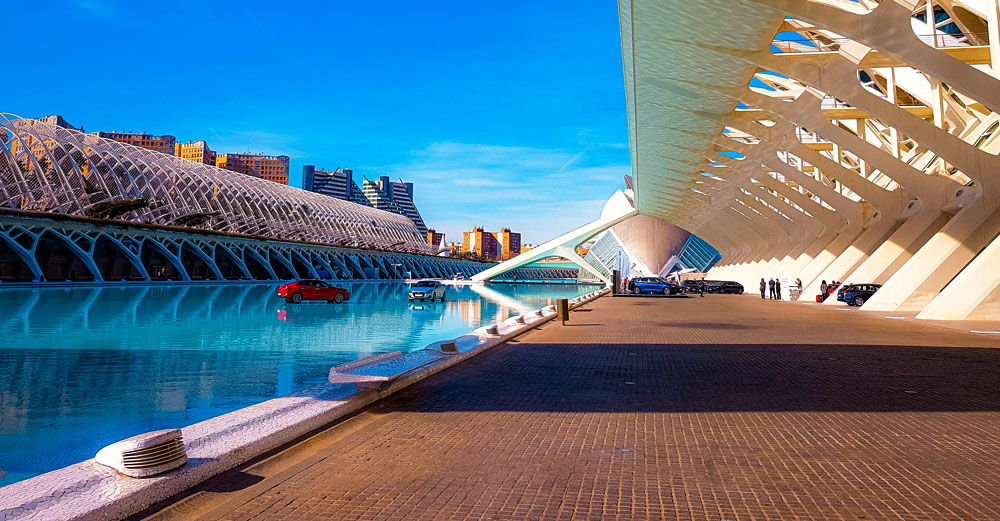 Sweep the floors daily
Sweeping Honed concrete floors is a major part of regular maintenance. Excessive dust, dirt, and debris can act as abrasives on Honed concrete and wear down the sealant, particularly in areas with high foot traffic. This could end up dulling the look of your floors and diminish its clarity fairly quickly.
To avoid this, use a broom and a dustpan to pick up loose particles. You can also use a vacuum cleaner if you wish to prevent dust from scattering around. Ideally, you should sweep Honed concrete floors on a daily basis to minimise wear and tear.
Use a wet mop once a week
During the weekends, it's a good idea to go over your floors with a wet mop to remove smudges, shoe marks, and other types of residue. Use warm water and a neutral floor cleaner as these can help break down oily residue and make them easier to remove. We recommend using a microfiber cleaning mop to effectively remove dirt and oil.
Always use clean water when mopping Honed concrete to avoid introducing debris and contaminants onto the floors. Also, you should only wet mop after sweeping the floors to prevent scratching the surface of Honed concrete.
Treat spills right away
Since Honed concrete is a porous material, you want to treat spills as soon as possible. If not, the stains can potentially be absorbed onto the surface and make them more difficult to remove. Use an old cloth or paper towel and gently dab on top of the spill until all the liquid has been absorbed. From there, use a neutral cleaner and go over the spilled area with a wet mop to remove remaining vestiges of stains.
For stubborn stains, you can use a dedicated concrete cleaner. Apply on top of the stain and let it sit for around 10 minutes. From there, use a non-abrasive cleaning pad to clean up the stain and follow up with a wet mop afterwards. No matter what type of stain you're dealing with, avoid using acidic products like bleach and vinegar as these can wear down the sealant prematurely and expose your floors to even more damage.
Use indoor slippers to prevent tracking outdoor particles
If you wish to preserve the look of your floors, then using indoor slippers are a good idea. This helps reduce the amount of dirt, debris, and other outdoor particles that can dull the look of Honed concrete. Using a doormat also helps where people can wipe their shoes off prior to entering your home. The less contaminants make their way into your floors, the better it will be in terms of its overall look and longevity.
Some homeowners like to purchase shoe racks and hang their shoes there the moment they enter their property. If you're okay with walking barefoot on your home, you don't have to worry since Honed concrete doesn't feel cold underfoot due to its thermal mass. Honed concrete also breathes well, meaning it can stay cool during the summertime too.
Reseal Honed concrete floors every 2-5 years
Honed concrete is generally applied with a sealer in order to protect it from stains, scratches, and even microorganisms. Most experts recommend resealing Honed concrete every 2-5 years, but this will depend on a variety of factors like how often you maintain your floors and the overall condition of the flooring itself.
Areas that receive plenty of foot traffic will need to be resealed more often. You'll know when to reseal honed concrete when the area starts to look dull or it absorbs stains and watermarks quite easily. We recommend contacting a professional to perform the resealing for an even, consistent coat.
As you can see, maintaining Honed concrete is pretty straightforward. You don't need special tools or equipment to keep your floors nice and clean. All it takes is establishing a consistent cleaning routine to help preserve the look of Honed concrete. Make sure to follow these cleaning steps and your floors will look as beautiful as ever.